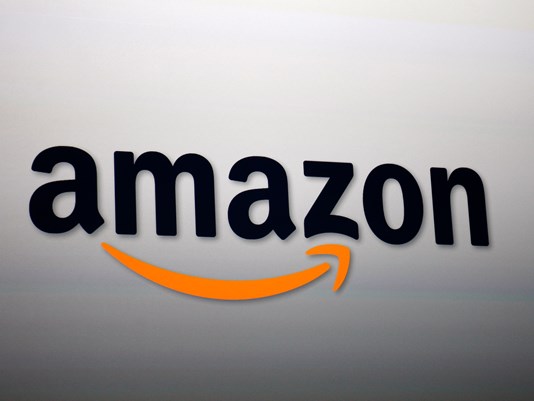 (Photo: David McNew, 2012 Getty Images)
KUSA – Amazon.com Inc. said it will open a 1 million-square-foot fulfillment center in Aurora that will employ 1,000 people.
The new facility will augment Amazon's (Nasdaq: AMZN) existing 452,000-square-foot sortation center in Aurora's Majestic Commercenter that was announced last year. That facility employs several hundred workers.
Amazon said workers at the Aurora fulfillment center — its first in the state — will pick, pack, and ship large-sized customer orders.
"We are excited to create 1,000 new full-time jobs in Colorado that pay 30 percent higher than traditional retail jobs and receive comprehensive benefits starting on day one," said Akash Chauhan, Amazon's vice president of North America Operations, in a statement.
Read more at the Denver Business Journal: http://bit.ly/2j5OwZf
Denver Business Journal