W
hether you are selling or buying a home, we will be the rockstar team you dreamed of to assist with ALL of your home and real estate needs. It's what we do. It's who we are. And we LOVE it. We're focused on offering a reliable service to give you assurance and peace of mind as you take this journey.
Our beautiful Denver metro has homes that suit EVERY lifestyle. KMDENVER.COM is a full-service real estate company with a major crush on the vivacious and diverse urban neighborhoods of Denver and the surrounding areas. We will help you LIVE the way you choose. They say a house is a place, and home is a feeling right? Let us help you find that feeling.
_________________________
KEIFER MANSFIELD
REALTOR®
H
elping you buy or sell a home is my #1 commitment. This commitment is rooted in my passion for our incredible city of Denver. You will find I have a great understanding of our community, the industry and market trends. I'd love to help you find the new and amazing features of this city and state. Through enthusiastic customer service, professional demeanor, and a great sense of humor, buying or selling your home will be a pleasant experience for all involved.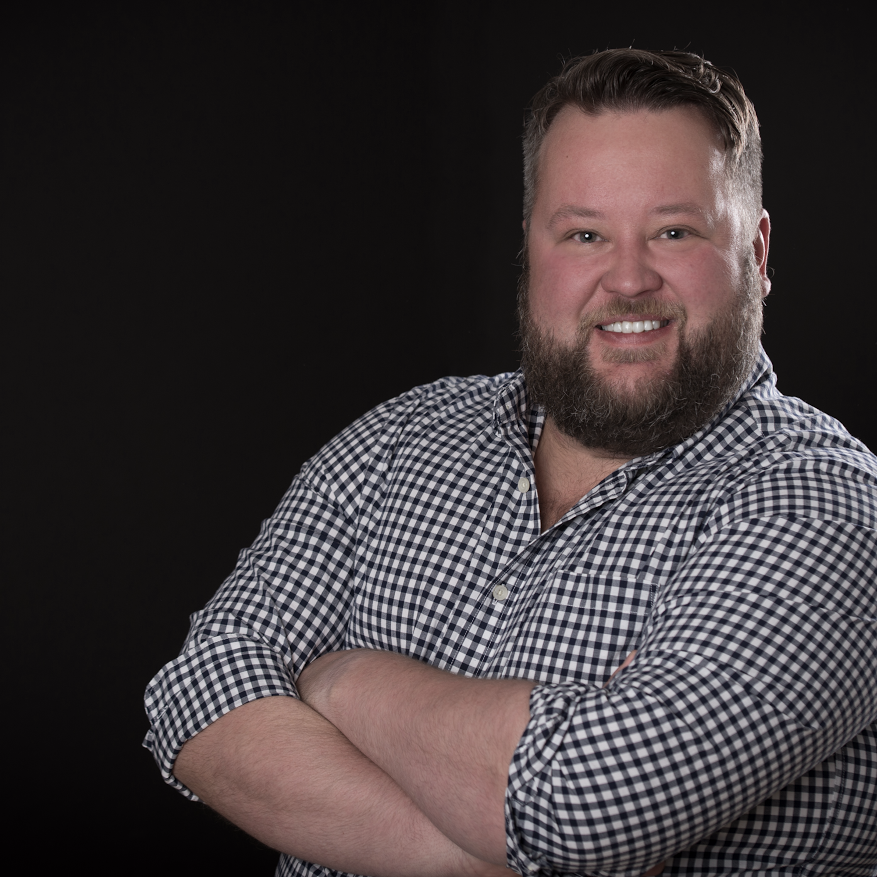 Aside from being a Colorado Realtor®, I enjoyed a career as a professional singer and traveled the world performing in theatrical productions. Some favorite credits include singing and dancing at the Universal Studios Japan Live "Rock n' Roll" show, as well as backup-performing for the B-52's and Sarah Brightman. Travels landed me in New York City where I performed and recorded in the famous Theatre District in Times Square and eventually ended up on the producing side of Broadway Theatre.
Of all my travels, Colorado has always been my favorite. It's the only place I have ever truly felt at home. Now I am ready and excited to be of service for ANY of your real estate and housing needs.