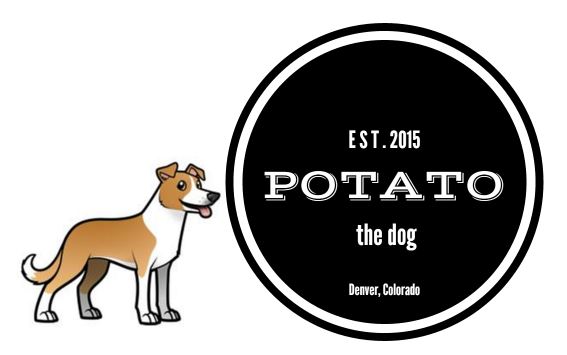 12/14/16
I'm a Christmas MODEL!!!
#smize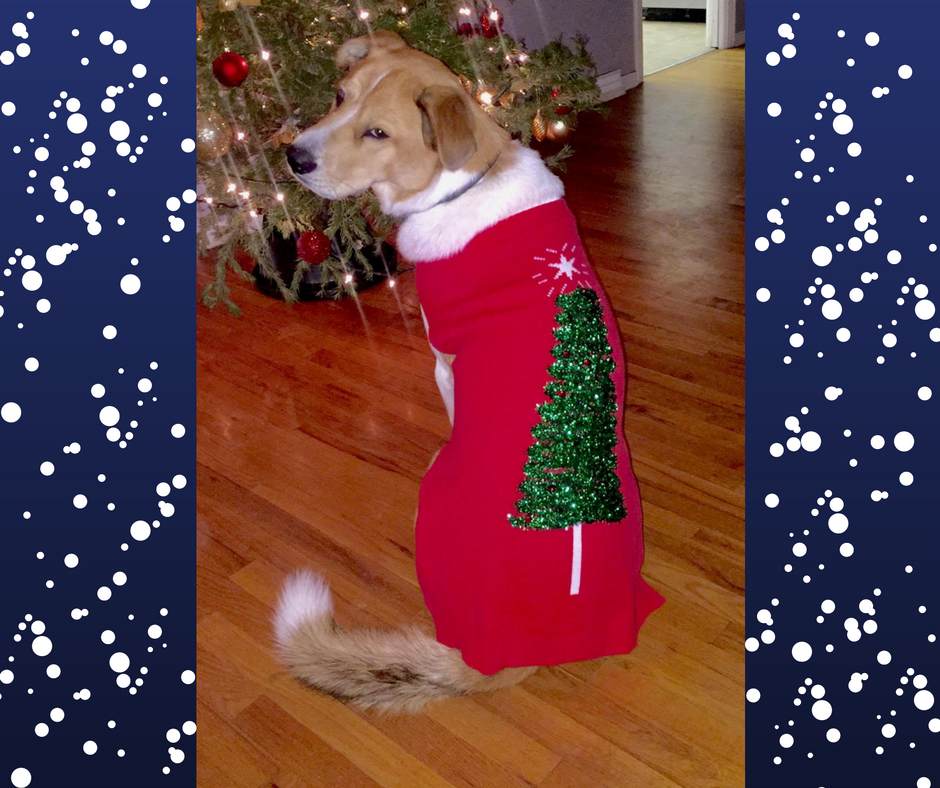 11/14/2016
Do we have an oil painting of Potato the dog in sunglasses singing Karaoke you ask? Yes. Yes we do.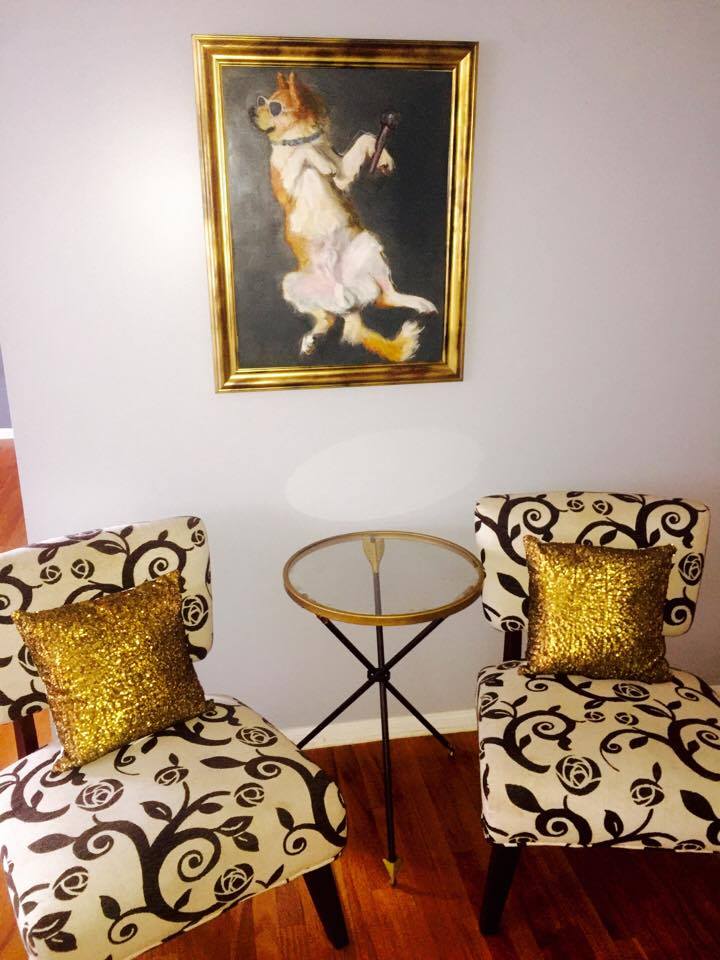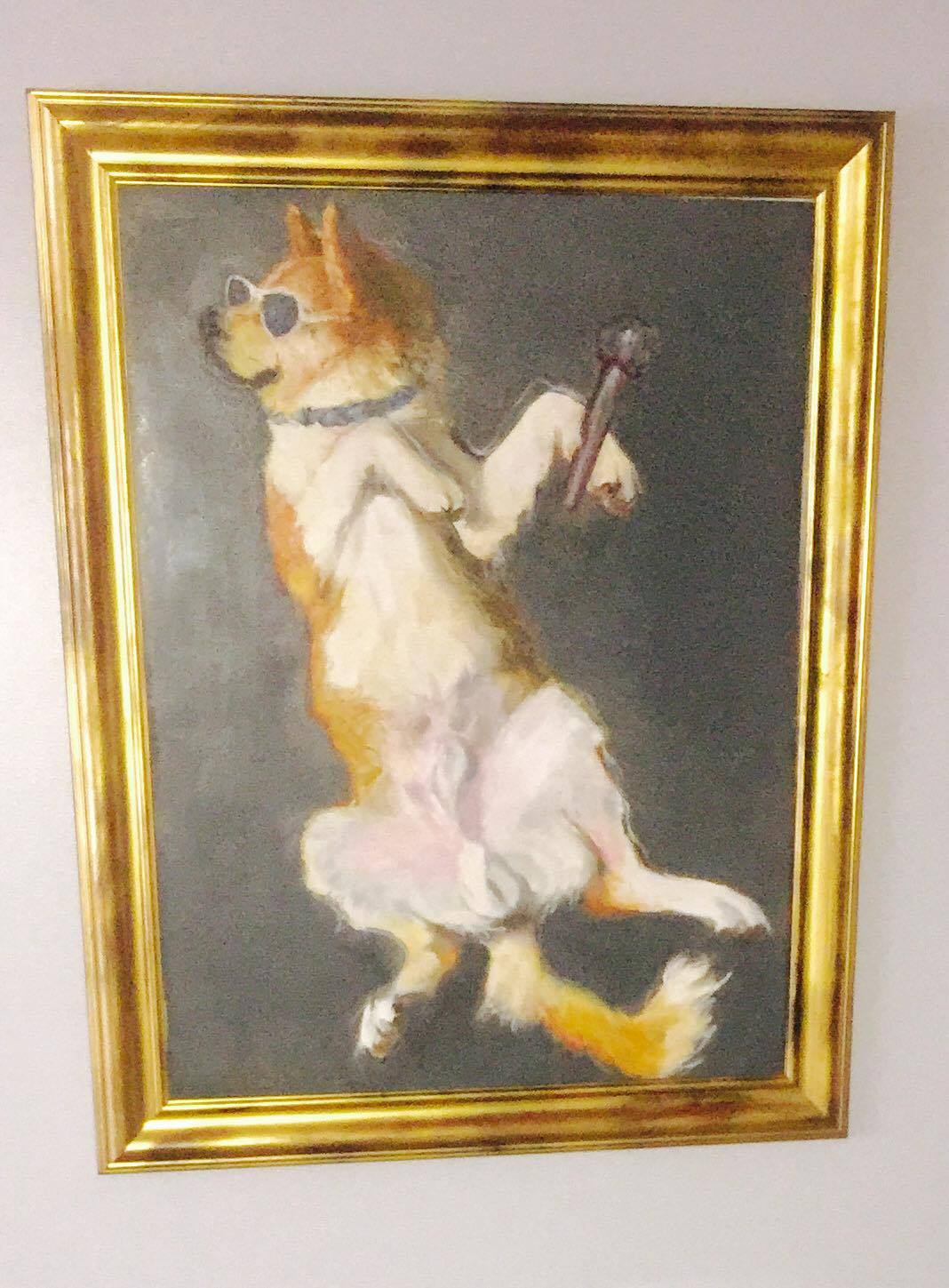 10/26/2016
Not sure how Potato the dog can sleep through music blasting on full volume in the same room, but can hear me open a ziplock bag with food in it from a 1/4 acre away and come running FULL speed.