Are you toying with the idea of buying your first home? If you're worried you don't make a truck-load of money and/or your savings account has seen better days, worry no longer. There are many, many programs out there for people just like you!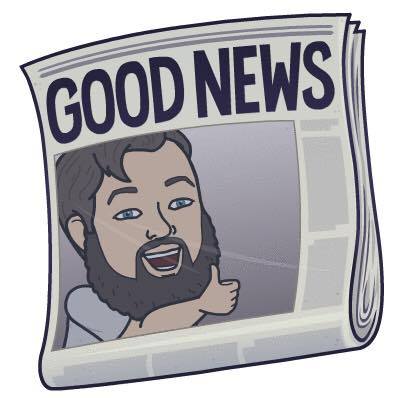 Our Team works with the city and state agencies to provide first time home buyers with assistance for down payments. For example, 3.5% is the minimum down payment that is required for an FHA Loan. Once you're approved, this down payment is covered by the programs and/or grants. You will still need to cover about $1300 to $1500 of your own money (+/-). Of this amount, usually about $1000 of this will go towards the earnest monies deposit, and depending on the size of the home (and if you add a radon test or sewer scope), $300-$500 will go towards the home inspection. This money would not be due until you are under contract on a home.
To qualify for these programs, any person(s) on the loan must meet the following criteria:
1) A minimum credit score of 620
2) No judgments or non-medical collections
3) No bankruptcies within the last 2 years
4) No foreclosures within the last 3 years
5) At least a 2-year work history in your current profession with no job gaps (same industry)
6) Some form of a reserve account (401K, savings account, etc.)
Even if you're just considering the idea of purchasing, or if you'd like to move forward with the process, NOW is the time to talk to us about it. Please contact me and we can go over any of your questions or complete an application over the phone. The application usually takes about 15-20 minutes. Once the application is completed and we chose a lender, it usually takes them 24-48 hours to process. After it is approved, the lender will contact you and request anything else they might need.
We'd love to help you narrow down your search and find the place that is right for you and right for your wallet. We will assist you in compiling a list of the tippy-top most important things for YOU and hopefully check off a lot of those boxes. What's the most important to you and your family? Big Yard? Number of bedrooms? A Garage? You also might want to start thinking of where you'd like to reside. All of these things will narrow your search and help us pinpoint the perfect place.
I think you're just about ready to start shopping and peruse all of these lovely homes. We'd be thrilled to put together showings for you in advance and make it the most convenient for your schedule. Please take a glance at my HOME SEARCH APP ( https://cvgc.mobility.re/#/share ), and start clicking away (Just enter your name, number and email).
When you're ready to take the home buying plunge, please reach out as we'd be thrilled to be by your side. Contact us!