After witnessing the Denver metro housing market's meteoric 3 year double-digit rise, one can't help but think: How can this continue? Is 2017 the year Denver's bubble will burst?
Me thinks this rise is here to stay, and this is NOT a bubble!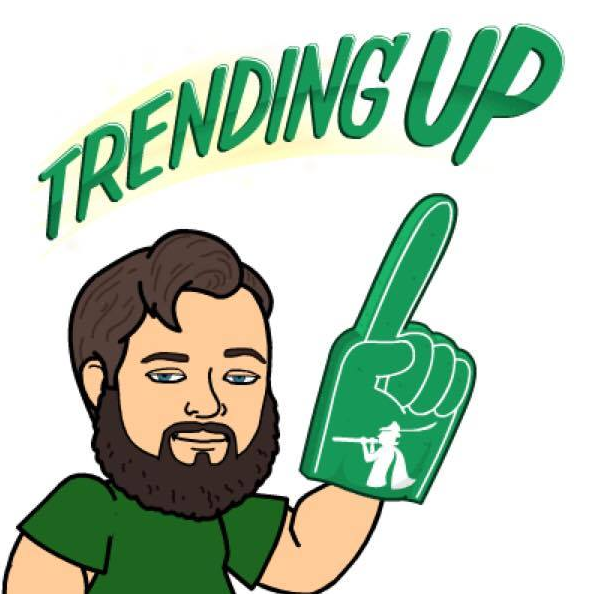 Here are the latest statistics to help keep you informed of the latest market conditions. You don't have to sift through endless sources of information trying to find the information you need; we do that for you. Our comprehensive collection of housing market data is just another perk for following KMDENVER.