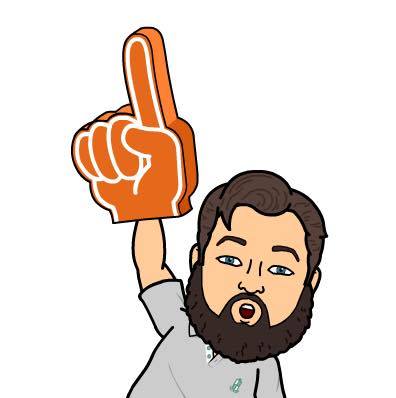 We skyrocketed tothe No. 1 position in the nation for the quickest home sales inDecember (tied with Omaha).
"
D
ays on Market", ( or D.O.M as many of my fellow REALTOR® nerds like to call it)
refers to how many days a home sits on the market. This starts with the day the home is listed until the day it is sold.
According to the this National Housing Report released last month, homes sat on the market for 62 days (nationally) for the month of December. However, in our incredible city of Denver, we averaged a mere 36 days before selling (tied with Omaha for the top honors).
Again, according to the housing report, 2016 was the top year for U.S. home sales since the recession. The entire year of home sales in 2015 was less than the first nine months of 2016.
A side-note with an interesting twist, Denver was ranking behind San Francisco and Seattle as No. 3 for the LOWEST supply of inventory.
If you have any questions about the Denver market, or I can assist you or someone you know with any housing questions, please don't hesitate to contact me.